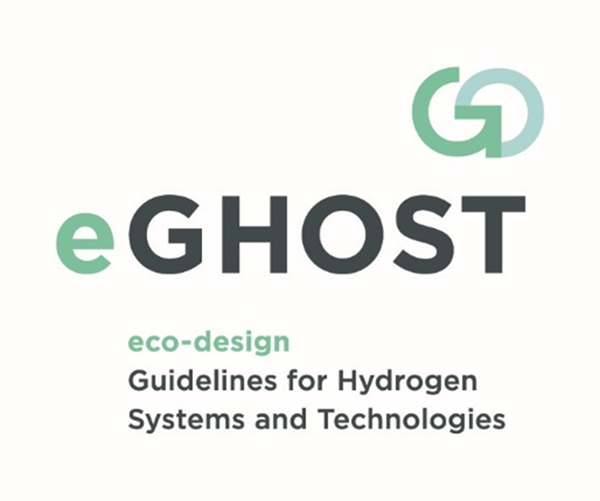 Hydrogen and fuel cells are essential technologies for the transition to a sustainable society. There are numerous products related to these technologies some of which are mature and others are still under development. Less environmental burden is desired during the products' lifecycle not only the operation but also from production to the end of life for a sustainable society. This project will develop guidelines for the eco-design of hydrogen fuel cell products. Eco-design refers to product design that includes the perspective of the global environment such as the so-called 3Rs (reduce, reuse, recycle).
IAE will contribute to the development of the guideline through analysis of life cycle cost analysis of hydrogen and fuel cells products considering the eco-design strategy developed in this project.
This project has received funding from the Fuel Cells and Hydrogen 2 Joint Undertaking (JU), under grant agreement No 101007166. This Joint Undertaking receives support from the European Union's Horizon 2020 research and innovation programme and Hydrogen Europe and Hydrogen Europe Research.
Partners

IMDEA Energy (Spain)

CEA (France)

The University of Ljubljana (Slovenia),

The Aragon Hydrogen Foundation (Spain)

SYMBIO (France),

The Institute of Applied Energy (Japan).